Education
Charles Nistico was born and raised in Woodbridge, New Jersey, and after graduating from Woodbridge High School continued his education at Pennsylvania Military College (now Widener University). After graduating from Pennsylvania Military College, Charles attended Temple University Law School where he was nominated for Law Review and worked full time at the Paley undergraduate library. By the time he graduated from law school, he had one son (David) and another one on the way (Jason).
After graduating from law school, he was admitted to the bar of Pennsylvania in November of 1970 and has been in the active practice of law in Pennsylvania ever since. After graduating from law school, he was employed for a brief period of time by the Signa Insurance Company but realized early on that his passion was representing individuals in their personal day to day problems.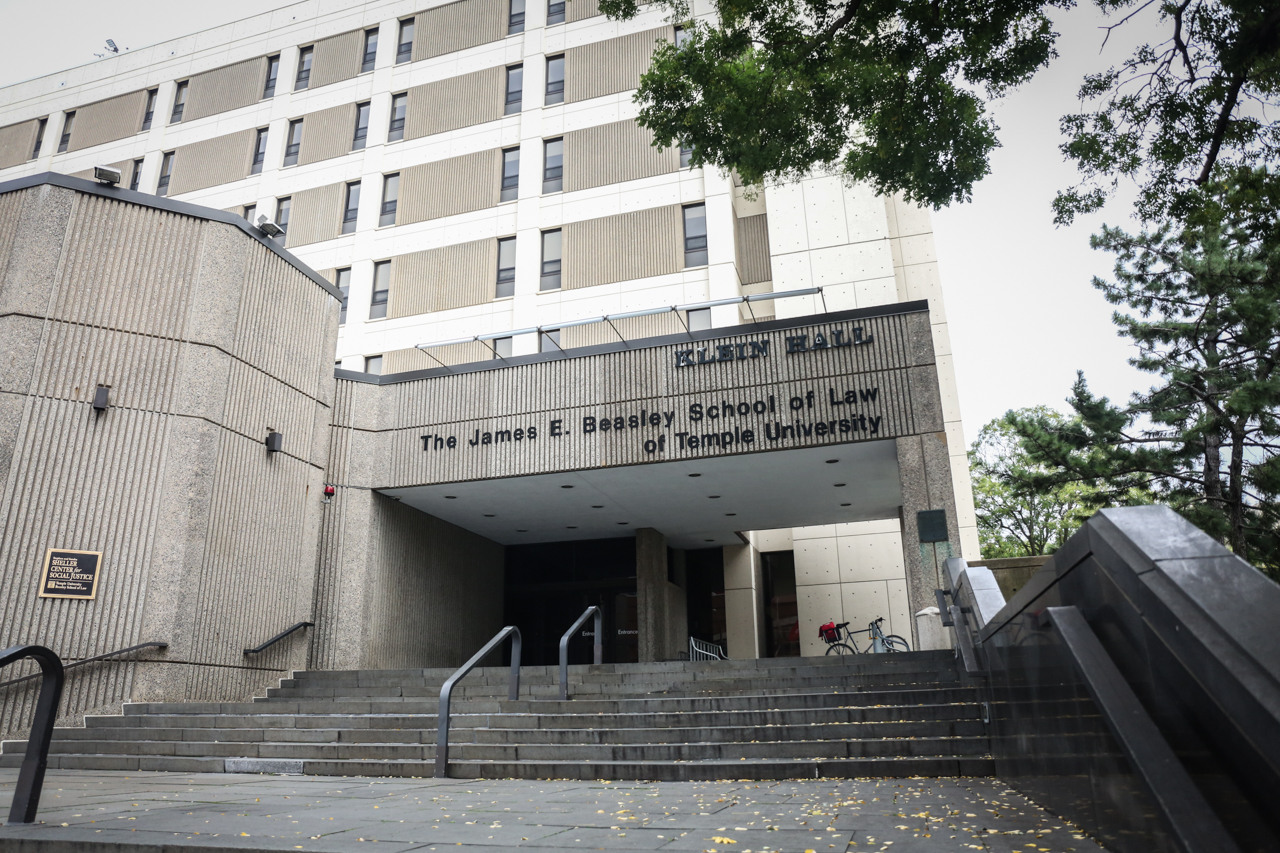 Clerkship
After clerking for Judge Joseph Sloan in the Philadelphia Court of Common Pleas for a year, Charles opened his own private practice and has been in the private practice of law ever since.
Chester City Solicitor
Between January of 1976 and December 1981, Charles was an assistant city solicitor for the City of Chester. In that capacity, he represented the city in numerous legal contexts with his particular area being the police department, fire department as well as general litigation.
As a result of the 1980 census, he was involved in a multi-state federal lawsuit in an attempt to have the City of Chester retain its second class city status.
Continued Legal Education Classes
For the last 20 years, Charles has been presenting continued legal education classes for attorneys focusing on DUI defense, motor vehicle violations, license restoration and license suspension appeals. Attorney Nistico has been acknowledged throughout the area as being an expert in these fields and until the COVID 19 virus, restricted the personal appearance of groups presented at least for four continued legal education classes a year through the CAPE Institute. He is looking forward to beginning teaching again as soon as the COVID-19 restrictions are lifted.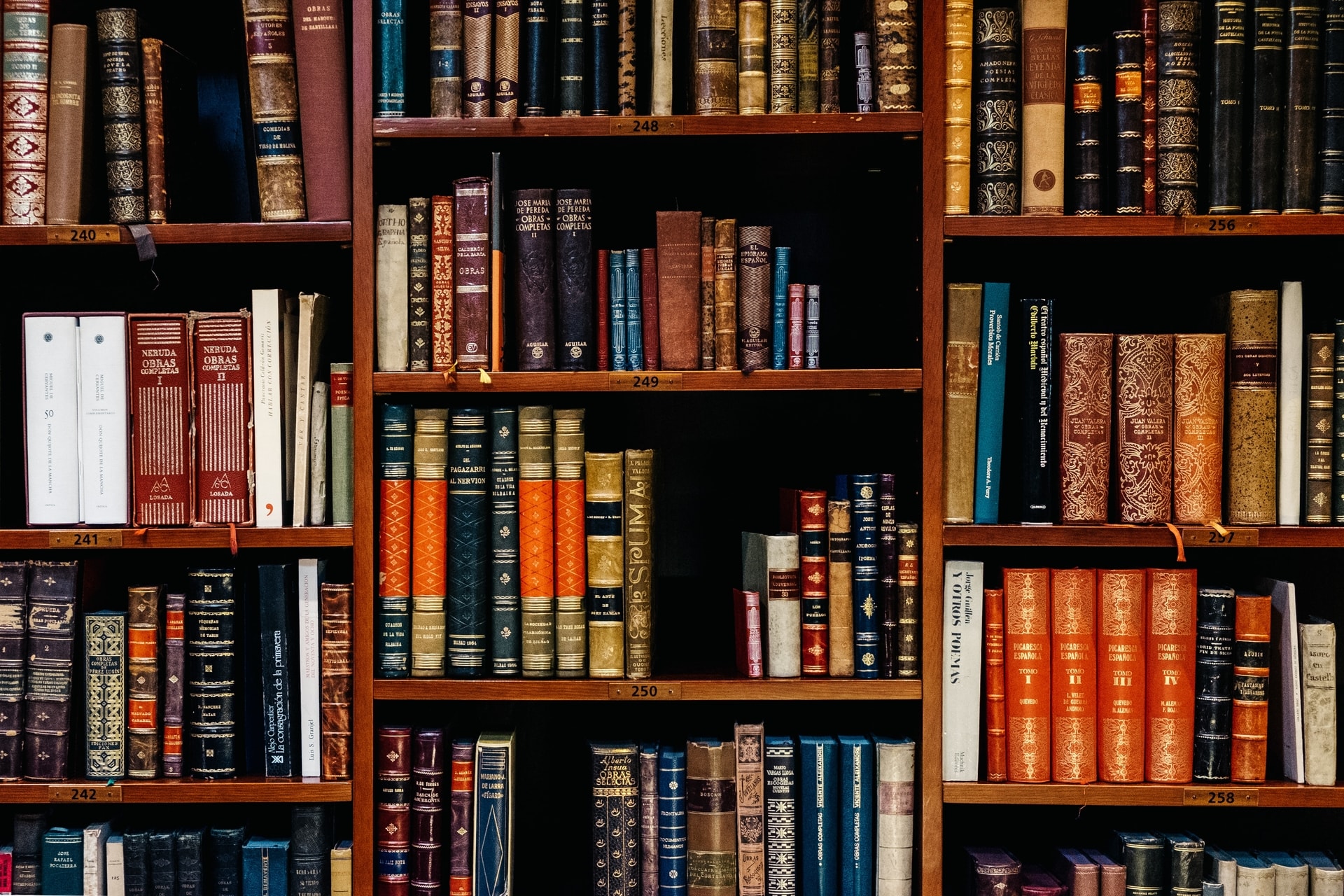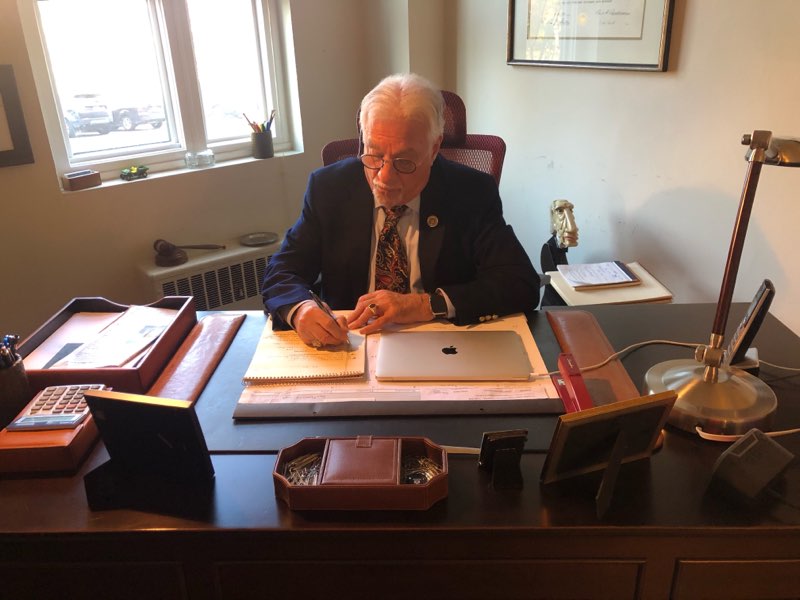 Requests for a free consultation may be submitted 24/7 and will be responded to within 12 hours.
This form can be filled out to receive a free consultation from Charles G. Nistico Esq. We ask for your name, phone number, email address and a brief description of your legal situation. Charles responds promptly to his clients. In this age of virtual communication, it is possible to save time and money by using virtual and email contact with Attorney Nistico prior to a court appearance.