IGNITION INTERLOCK
Pennsylvania has adopted the use of the ignition interlock, both as a way to restrict the licenses of multiple offenders when their licenses are being reinstated and as a way to help those with license suspensions for DUI convictions or ARDs be able to operate their motor vehicles during the term of their suspension. This is pursuant to 75 Pa.C.S.A. §3805.
Anyone who is placed on the ARD program or is a first offense conviction of a DUI in Pennsylvania can have the ignition interlock installed from the beginning of their suspension throughout the term of the suspension, which means that although their operating privileges are technically suspended they can operate a motor vehicle as long as it is equipped with an ignition interlock. This is very important to many drivers who need their licenses for work and is highly recommend as a way to avoid unnecessary driving without a license.
These ignition interlock licenses are not mandatory and it is up to the licensee whether he or she wants to incur the expense to have the privilege of the ignition interlock in their vehicle in order to keep them driving. In cases of being restored after multiple offenses of either DUI convictions or chemical test refusals, the installation of the ignition interlock for one year is mandatory which means that a defendant's operating privileges will not be restored completely until he or she has the ignition interlock installed in their vehicle for one year.
The ignition interlock limited license fact sheet can be found here: Fact Sheet
The ignitiion interlock limited license elibility fact sheet can be found here: Eligibility Chart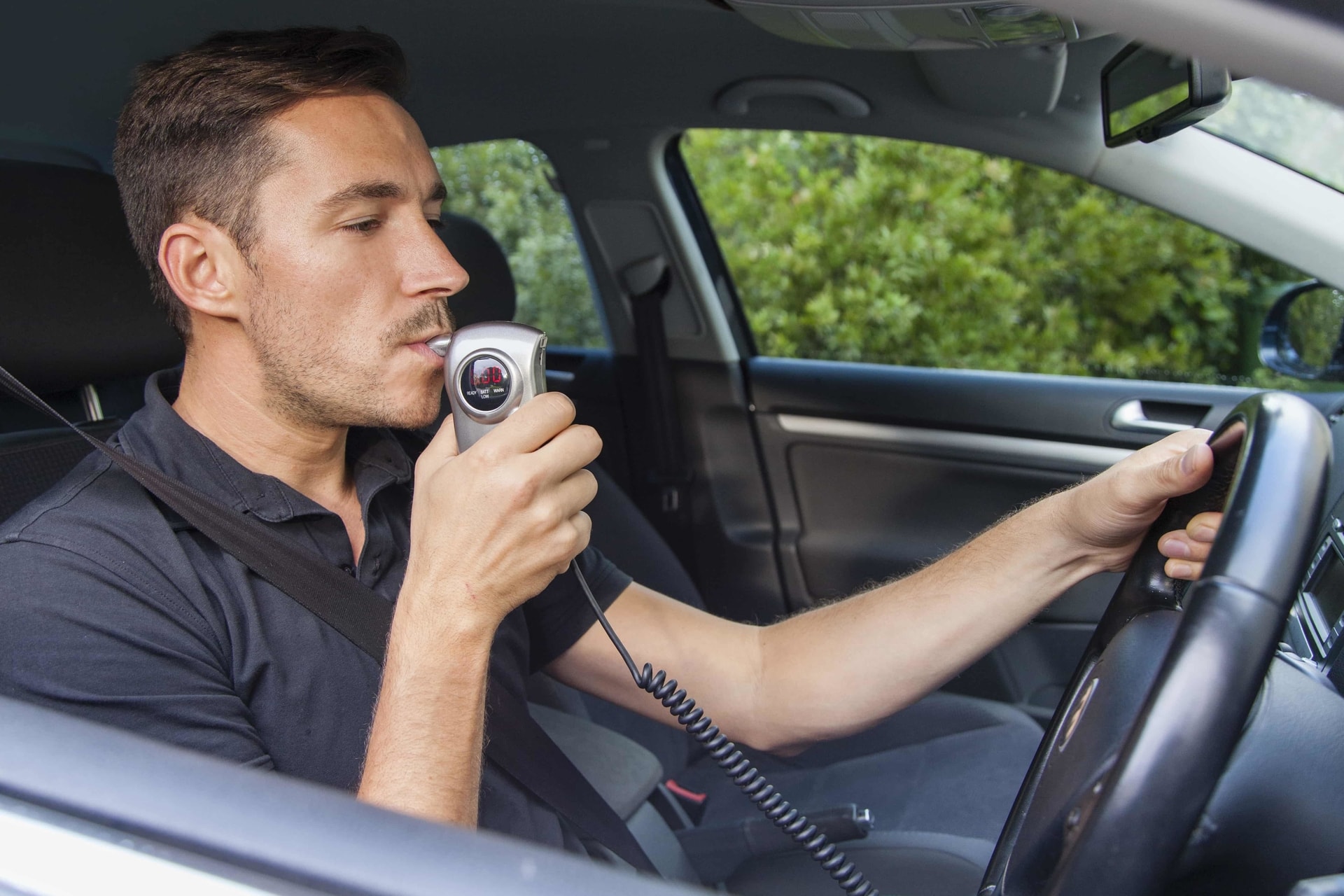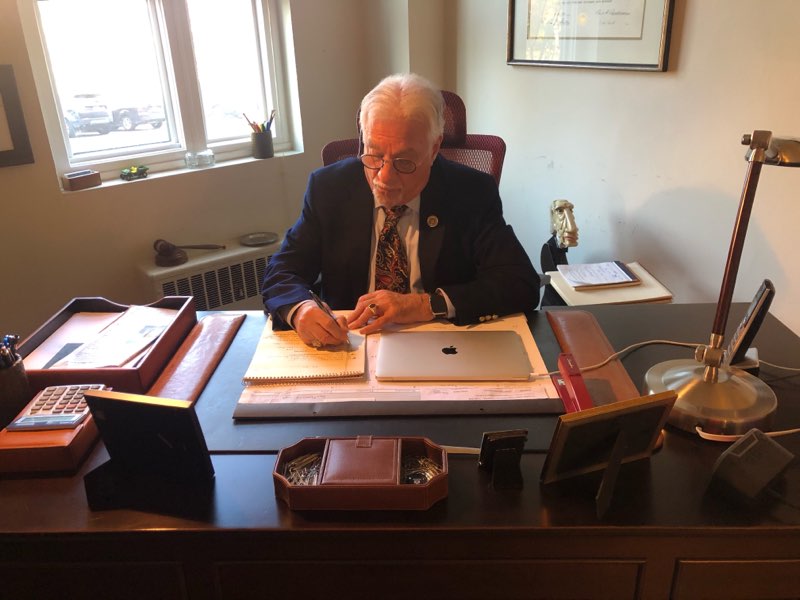 Requests for a free consultation may be submitted 24/7 and will be responded to within 12 hours.
This form can be filled out to receive a free consultation from Charles G. Nistico Esq. We ask for your name, phone number, email address and a brief description of your legal situation. Charles responds promptly to his clients. In this age of virtual communication, it is possible to save time and money by using virtual and email contact with Attorney Nistico prior to a court appearance.