Private Practice
Since 1972, Chuck has been in the private practice of law beginning with an office in Chester, Pennsylvania where he had a general practice until 1984 when he moved his practice to Media, Pennsylvania. His practice in Chester was successful and included all types of legal practice including personal injury, domestic relations, landlord tenant, criminal, you name it and he did it.
After moving to Media, he continued with a general practice, somewhat focused on personal injury until 1991. In 1991, Chuck made a bold move and decided to focus his practice exclusively on the representation of people charged with DUI's and motor vehicle violations as well as license restorations. In those thirty years, Chuck has become an expert in the field of driving under the influence, defending and mitigating client's punishment as well as in motor vehicle and traffic offenses and in the restoration of people's driver's licenses.
Magisterial District Judge
Between 1981 and 1986, and again between 2014 and 2020, Chuck served as a Magisterial District Judge in the City of Chester and a Sr. Magisterial Judge respectively. As a Magisterial District Judge, Chuck heard countless motor vehicle violation and traffic violation cases, held preliminary hearings on thousands of criminal cases as well as landlord tenant matters and civil disputes up to $12,000. In his capacity as a Magisterial District Judge, he not only had his finger on the pulse of the law but had an opportunity to observe numerous attorneys come with both good and bad in the defense of their clients. Chuck was forced to retire by a mandatory retirement age at the end of December, 2020 and is now exclusively in the private practice of law.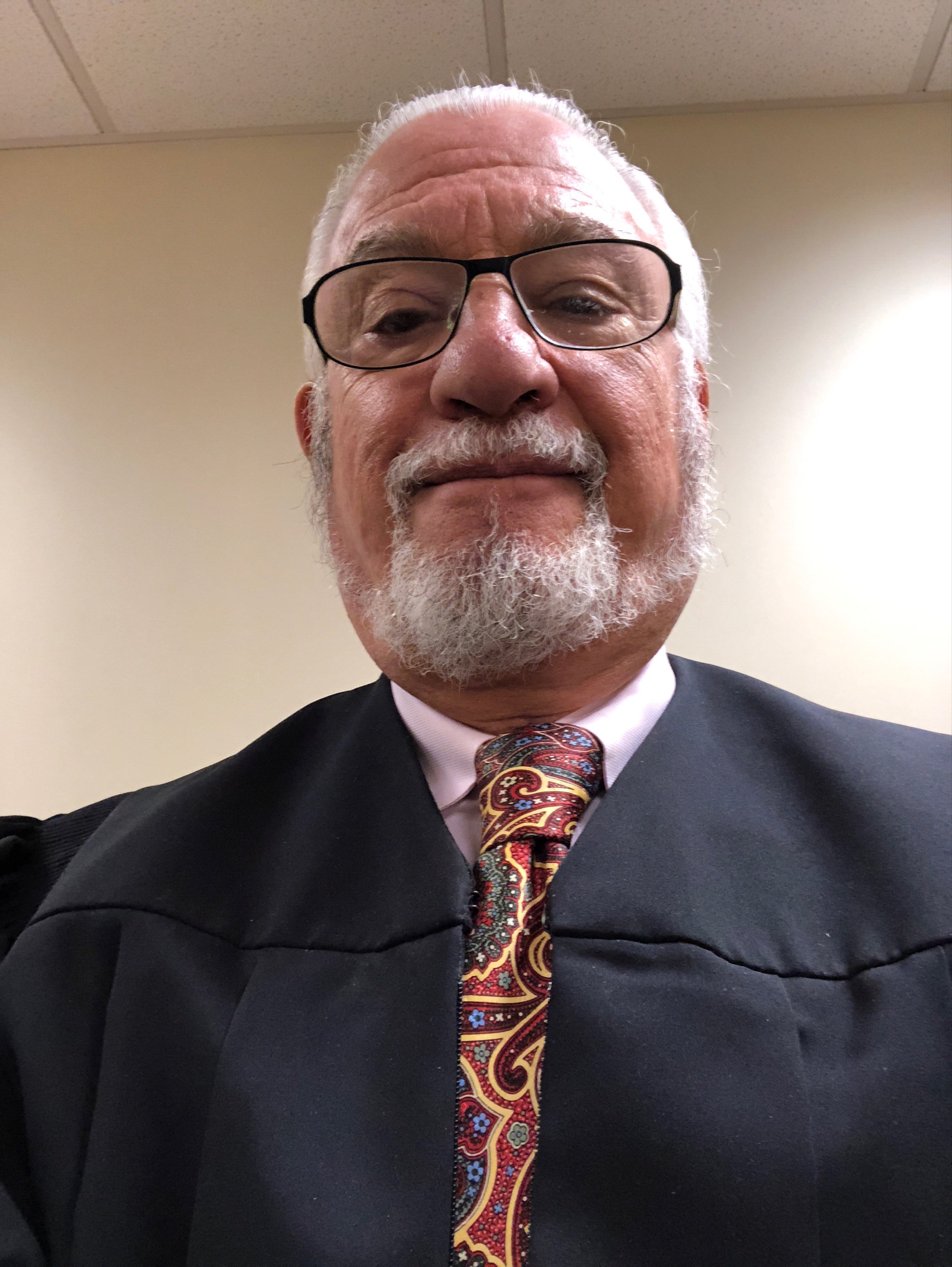 Present Day
If you are charged with a DUI, or a driving while under suspension-DUI related (1543(b)) or any motor vehicle violations which carry serious consequences or have a suspended license and are attempting to have it restored, why not contact someone who has 50 years of experience, 30 of those being specifically with regard to those topics. Attorney Nistico has been very active as a Sr. Magisterial District Judge and as a practicing attorney and is in no way slowing down because of his age. In the words of former President Ronald Regan, I don't want to take advantage of any other lawyers because of their lack of experience and young age so hire the person with the experience and knowledge to get the best result possible.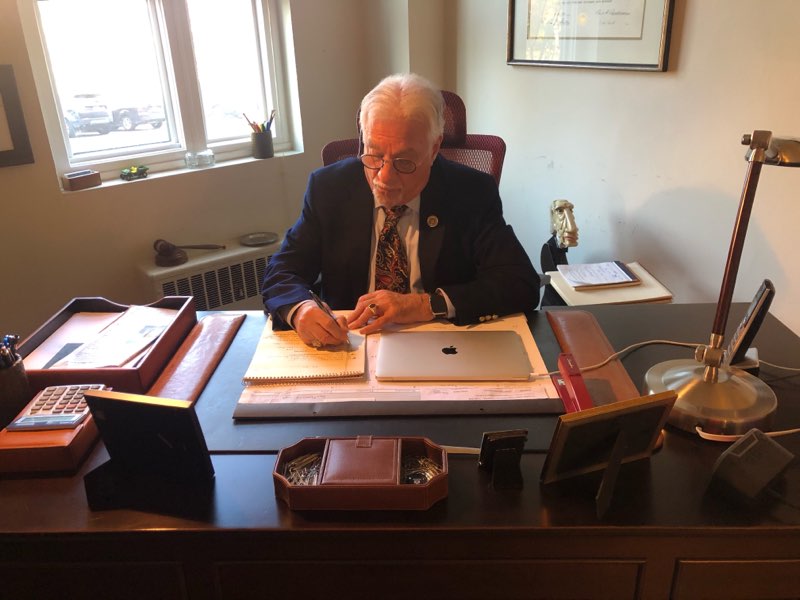 Requests for a free consultation may be submitted 24/7 and will be responded to within 12 hours.
This form can be filled out to receive a free consultation from Charles G. Nistico Esq. We ask for your name, phone number, email address and a brief description of your legal situation. Charles responds promptly to his clients. In this age of virtual communication, it is possible to save time and money by using virtual and email contact with Attorney Nistico prior to a court appearance.